Coming Up
1.5.2 is out! It has some bugfixes, mainly a crash fix for users with iOS 7. Coming up in Episode 2: 5 new levels and bosses, scrolling levels, multiplayer, landscape support, "multi-ball" play, wind, and a bunch of other gameplay additions!
Multiplayer

Play co-op with your friends!

5 new levels

Along with 5 new bosses

Landscape support

Play in landscape! And on PC?

Brand new mechanics

Scrolling? Multi-ball? More!
The Blog
Check here for news on updates, and random musings too!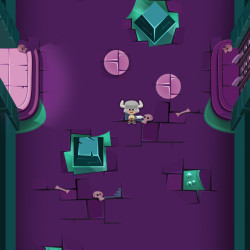 Here's a quick progression of one of our current levels. Initially we had pixel art. Very little identity, not an interesting color scheme. Although pixel art is charming, I decided to use an art style I was more familiar with. Basically vectors in Photoshop. This was a first stab at a more interesting color[…]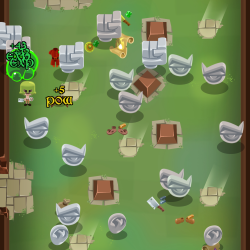 Hey everyone! The 1.1 update is live on Android, and will be approved on the App Store in the next few days. It's got some great changes that really help the game feel better, and fixes some issues you've reported to us! Most notably, I think if you try the game again now, from start[…]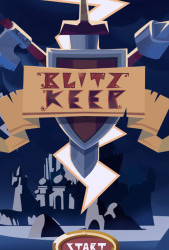 Welcome to Flint Games, the creators of BlitzKeep. It's an awesome game, trust me. We're horribly behind on the whole website marketing etc thing. We thought that we'd wait a bit to send BlitzKeep out to reviewers, but holy moly somehow you all found it anyway! We're incredibly flattered and humbled, but you've caught us[…]
Previous
Next
The Team
Flint Games is a part-time studio with members so passionate that we just can't stop making games.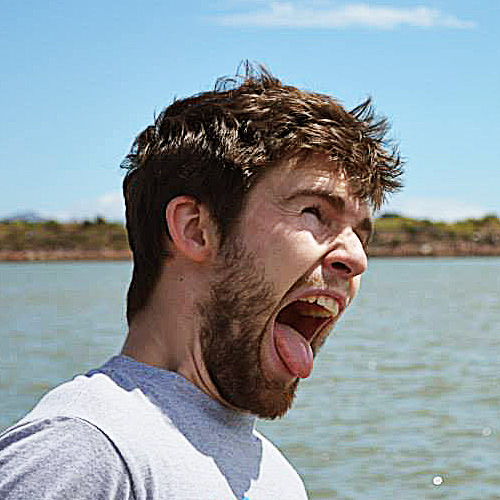 Eli Delventhal
Founder – Producer / Programmer
Our fearless leader. eli.delventhal@gmail.com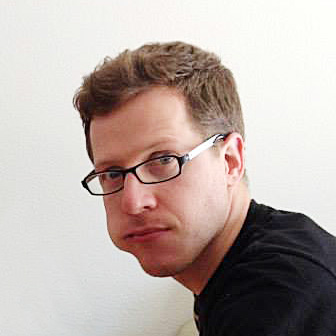 Wouter Bruneel
Founder – Art Director
The man with the vision. wouterbruneel@gmail.com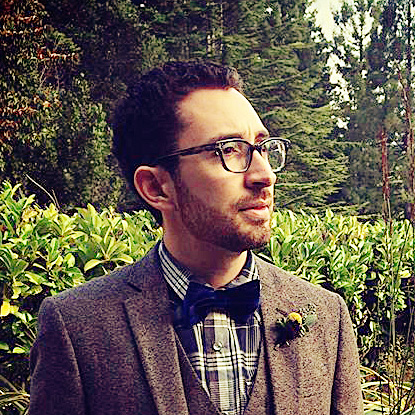 The bard.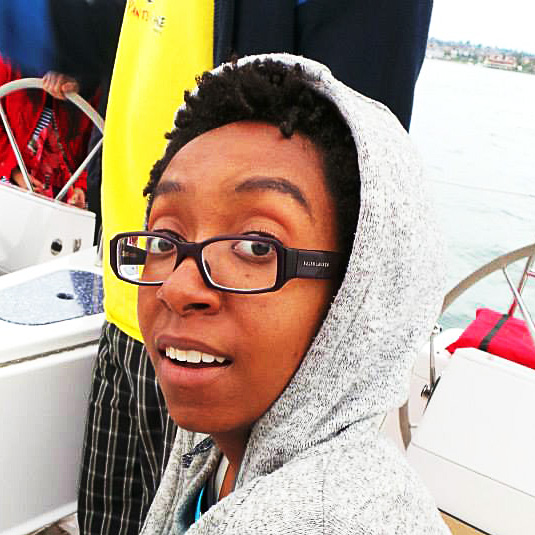 LaTorri Lindsay
Technical Artist
The humble grunt.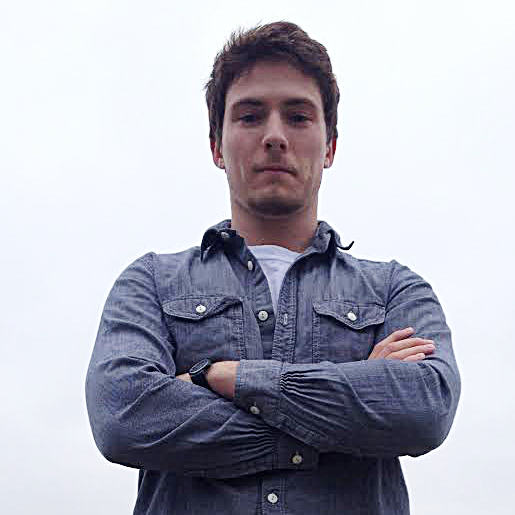 Willem Delventhal
Game Designer / Developer
The wayward son. will.delventhal@gmail.com
Thank You!
Thanks for the BlitzKeep reviews!
App Advice
"I'm pleasantly surprised with Blitzkeep… it's one of my favorite new game releases this week." CHRISTINE CHAN
Pocket Gamer
"BlitzKeep combines pinball with a dastardly RPG"
It's New
"The visuals in the game look gorgeous."
Modern Jamming
"I love the freshness of the idea."