The Blog
Check here for news on updates, and random musings too!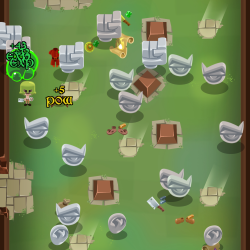 Hey everyone! The 1.1 update is live on Android, and will be approved on the App Store in the next few days. It's got some great changes that really help the game feel better, and fixes some issues you've reported to us! Most notably, I think if you try the game again now, from start[…]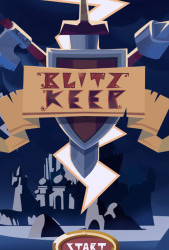 Welcome to Flint Games, the creators of BlitzKeep. It's an awesome game, trust me. We're horribly behind on the whole website marketing etc thing. We thought that we'd wait a bit to send BlitzKeep out to reviewers, but holy moly somehow you all found it anyway! We're incredibly flattered and humbled, but you've caught us[…]
Previous
Next
The Team
Flint Games is a part-time studio with members so passionate that we just can't stop making games.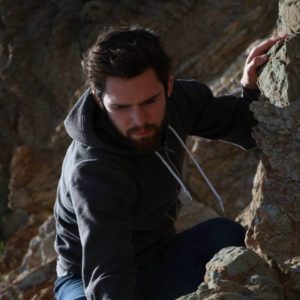 Eli Delventhal
Designer / Engineer
Game design, programming, business, all that jazz. eli.delventhal@gmail.com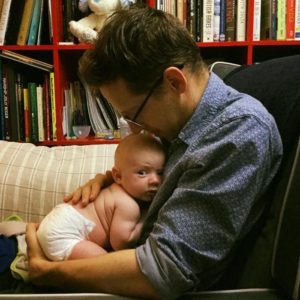 Wouter Bruneel
Art Director
Makes all the beautiful things you see. wouterbruneel@gmail.com
Thank You!
Thanks for the BlitzKeep reviews!
App Advice
"I'm pleasantly surprised with Blitzkeep… it's one of my favorite new game releases this week." CHRISTINE CHAN
Pocket Gamer
"BlitzKeep combines pinball with a dastardly RPG"
It's New
"The visuals in the game look gorgeous."
Modern Jamming
"I love the freshness of the idea."